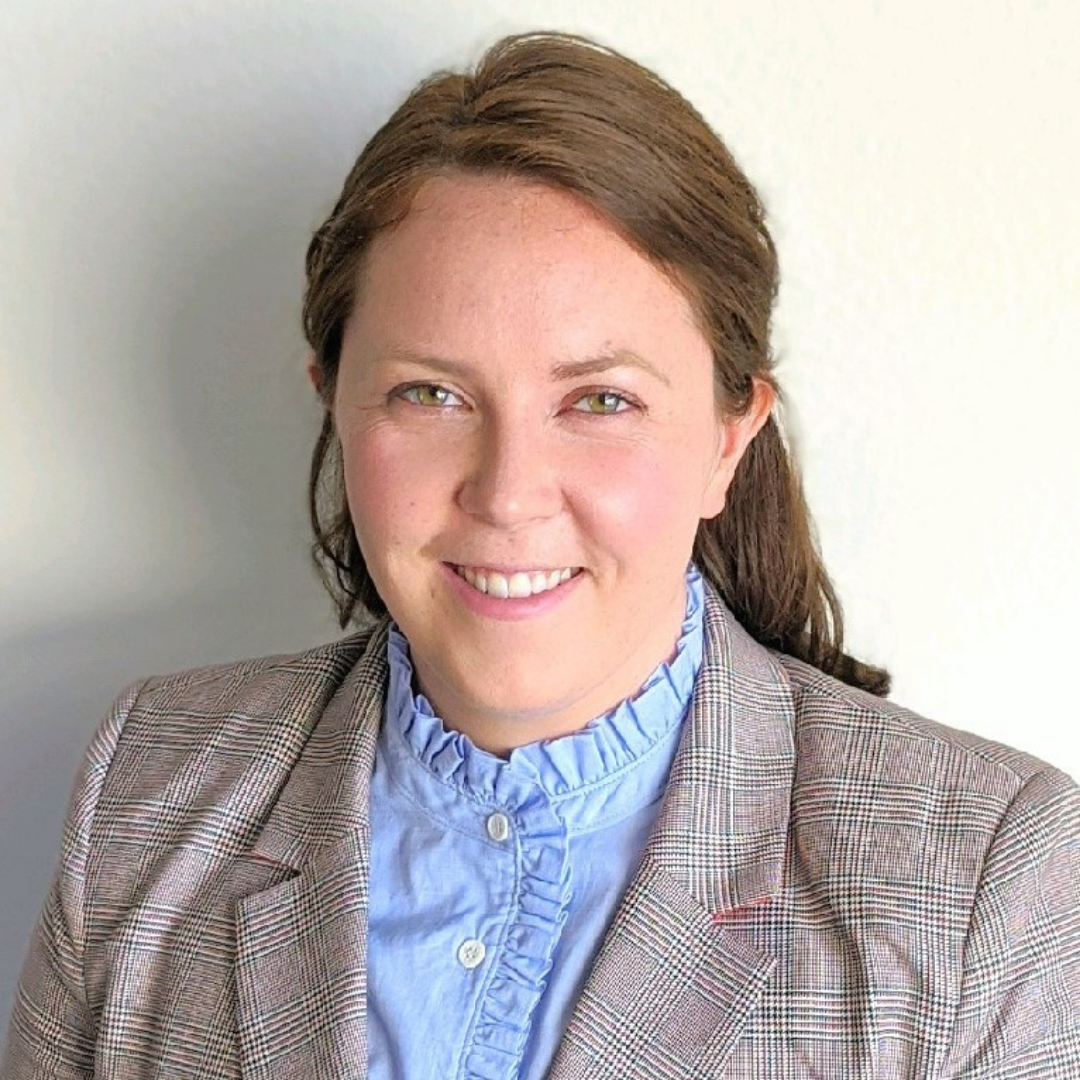 BEND, OR (January 14, 2021) Bend-based law firm Karnopp Petersen LLP is pleased to announce Megan Beshai has joined the firm as an associate attorney specializing in civil litigation.
Before joining Karnopp Petersen, Beshai most recently served as a Staff Attorney with the Santa Clara County Superior Court.
Beshai also gained experience with complex civil litigation at the United States District Court for the Northern District of California. There she served as a judicial extern for the Honorable William H. Alsup and served as both a judicial extern and post-graduate law clerk for the Honorable Laurel Beeler.
"Megan's experience in civil litigation is a tremendous asset to our team," said Erin K. MacDonald, Managing Partner. "Her work for the judiciary gives her a unique perspective and provides significant value to our clients when navigating complex litigation challenges."
Originally from Corvallis, Oregon, Beshai's education and legal experience include a focus on civil rights and access to justice for civil litigants and criminal defendants alike. While studying Political Science at Seattle University and later attending The University of California, Hastings College of the Law, Beshai worked with legal aid organizations in her community. She also worked with public defender agencies, including the Office of the Federal Public Defender for the Northern District of California in San Francisco. 
Beshai continues to be a member in good standing of both the Oregon State Bar and the State Bar of California. Since joining the firm, Beshai has worked with several attorneys on litigation matters relating to their practice areas, including Indian Law and Natural Resources, Employment Law, Business Litigation, and Land Use.
About Karnopp Petersen LLP
Established in 1935, Karnopp Petersen LLP has 14 attorneys in its Bend-based office. The firm's practice areas include Business and Employment Law, Intellectual Property, Franchise Law, Estate Planning, Indian Law, Land Use, Litigation and Appellate Practice, Mediation and Arbitration, Mergers and Acquisitions, Natural Resource and Energy Strategies, Probate and Trust Administration, Real Estate Law, Taxation, Trusts and Estates. Visit www.karnopp.com to learn more.